Make clean energy
a part of your life
Our experts will help make your home eco-friendly and entirely self-sufficient
Get a quote
Solar Net-Metering!
Let Safeway Energy do the heavy lifting
Safeway Energy
Power Without Compromise
Our experts will help make your home eco-friendly and entirely self-sufficient
Contact Now
Grid-Tie & Hybrid Systems
From our warehouse to your roof, we make switching to clean energy simple.
Call now for your free clean energy consultation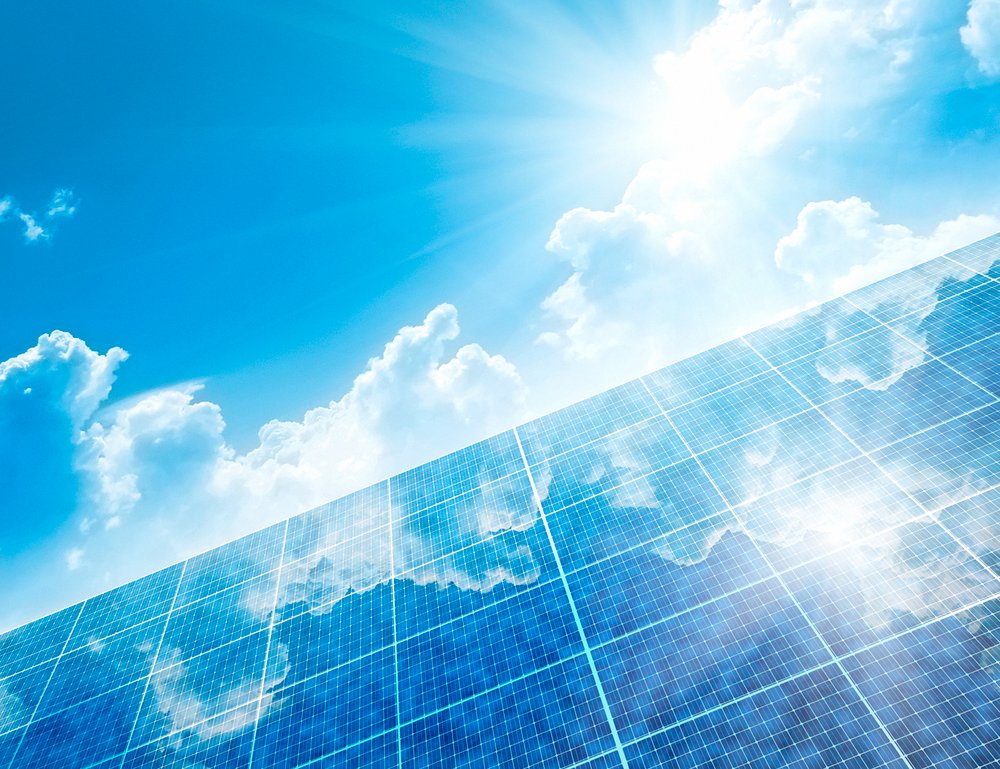 Safeway Energy
With Over
Our experts will help make your home eco-friendly and entirely self-sufficient
Read more
across a diverse range of industries, we're able to answer questions and help simplify the process of going solar
15 years of experience
HOW SOLAR WORKS
Produce your own clean energy,
Save

the environment.
Generate your own clean energy, reduce your monthly electricity bills, protect yourself from rate hikes and use those savings to empower your life.

Energized by the sun's photons
Solar panels are energized by the sun's photons, producing DC current which flows to the grid tied inverter, and then feeds 240 volt AC current into your existing breaker panel.
Net metering
The excess is fed into the grid, thus called net-metering and is used by your neighbor. If the consumption is greater than the panel's production, the grid makes up the difference automatically.
High Quality Inverter
At nighttime, when the solar panels are not producing electricity, the inverter automatically switches off and the grid takes over.
Maintaining the reliability
This alternating between grid and panels reduces or even eliminates your electrical bill while maintaining the reliability of the grid.
Residential
Grid-Tie and Hybrid Systems.
Your home is your single largest investment – ensure it stays solid with a long lasting Safeway Energy ready-to-install solar energy system. Investing in a solar energy is one of the best ways to save money and help the environment.
Commercial & Industrial
Reduce utility costs and increase cash flow.
We get the smartest solar energy solution, customized to your specific needs. Our Solar Systems for businesses have proven to offer several advantages. We guarantee cost effective solar energy giving your business a competitive edge.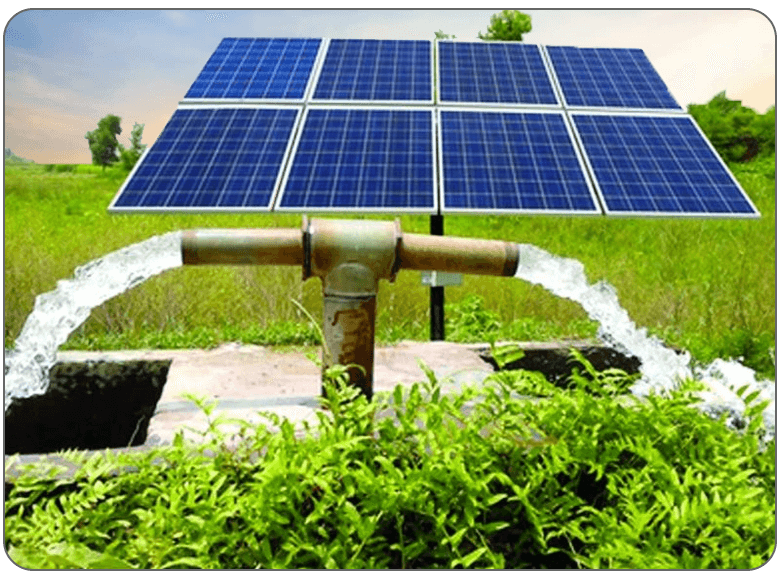 Agriculture
Cutting cost and increasing growth.
Add power to your harvest We've brought the best solar energy to all types of farmers and agriculture businesses. Our solar solutions are designed to be more reliable, and harvest up to 60% more solar energy per square foot in the first 25 years*, so you can grow your business smarter and faster than ever.
Better Solar,

Bigger Savings

We make Solar simple by working with you from start to finish—we even do the paperwork for your power company to get you up and running fast!
Grid-tie System
Hybrid System
Off grid systems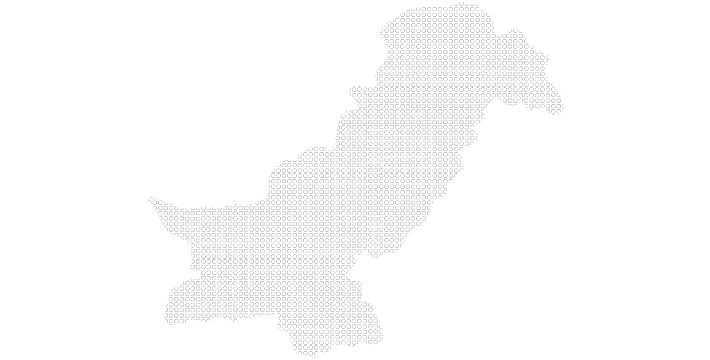 OUR WORKS
Latest Projects
Our Commitment To Work
Safeway Renewable Energy (Pvt) Ltd. is Pakistan's leading solar solution provider with the vision to provide the world' best service at an affordable cost. Going solar is more practical, reliable and cost effective than ever. Going solar with Safeway Energy helps homeowners and businesses generate their own electricity and maximize their savings.
TESTIMONIALS
What Our Clients Say
Wonderful services provided by the professionals of Safeway Renewable Energy. I am very satisfied by the Grid-Tied System installed at my house and office.

Chaudhry Aitzaz Ahsan
10kW, Zaman Park, Lahore
I was worried about the Solar System initially because I had bad experience from other Solar company but my all apprehensions were removed after the installation of Solar System from this company . From last two years, I am enjoying the Solar Energy and contributing in the National Grid.

Dr. Zafar Moin Nasir
10kW, DHA, Islamabad
I am highly impressed by this company on providing best products and best services. From last one year, I am devoid of electricity bill.

Dr. Safdar Ali Butt
10kW, F-10, Islamabad
EQUIPMENTS
Business with the best


Call now for your free
clean energy consultation
To get a free quote, call +92 (51) 2222 714 or fill out the form below.