POWERING A BRIGHTER

TOMORROW
Founded in 2018 in the nation's capital, Safeway was created to realize the potential for producing, storing and using renewable solar energy in Pakistan. With our dedicated team of experts having over 17 combined years of experience in the industry, we are one of the best solar energy company in Pakistan and we are bringing solar energy to Pakistanis on every scale. From corporate to residential, Safeway has got you covered. The time to combat climate change is now, and Safeway is doing our part by making solar power an easy, exciting and rewarding alternative to fossil fuels.

Educational Institutions
Powering the next generation
Solar energy would help school districts save millions on electricity bills, freeing up funds for improved facilities and exciting possibilities..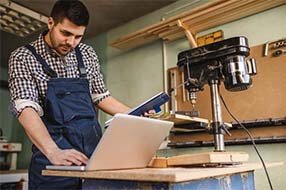 Jinko JKM
Improved shading response, resulting in higher yields when the module is partially shaded. Shading loss experienced by half-cell modules is much better than conventional modules in certain shading conditions.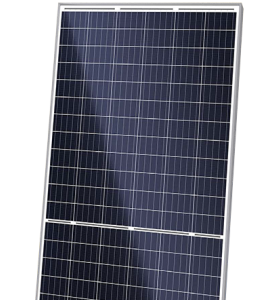 CanadianSolar KuMax
144 / 120 dual cell + poly & mono PERC technology. Power range 295 ~ 400 W. Low power loss in cell connection. Low NMOT: 42 ± 3 °C · LID + LeTID less than 2.0%. Lower hot spot temperature.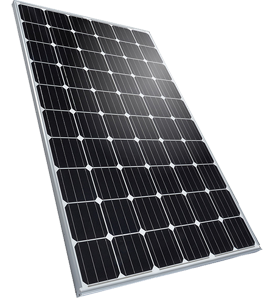 Longi Solar 445W mono
Categories: Mono Crystalline, Solar Panels Tags: 450 watt solar panel in pakistan, half cut solar panel mono, islamabad, karachi, long solar in paksitan, longi in lahore, longi mono high
DEG17MC.20(II)
The Duomax Twin module adopts multi-busbar technology, which can shorten the current conduction distance by more than 50% and thus decline in the internal ribbon resistance by up to 15%.
Ginlong Solis
The Solis-(50-66)kW three phase series string inverter are suitable for commercial and light industrial PV plants.
SAJ Suntrio Plus
Industrial and Commercial three phase PV grid-connected inverters are mainly used in commercial rooftop PV grid system, to turn PV DC current into AC current.
BETTER SOLAR
BIGGER SAVING
We make Solar simple by working with you from start to finish—we even do the paperwork for your power company to get you up and running fast!
Grid-tie System
Hybrid System
Off grid systems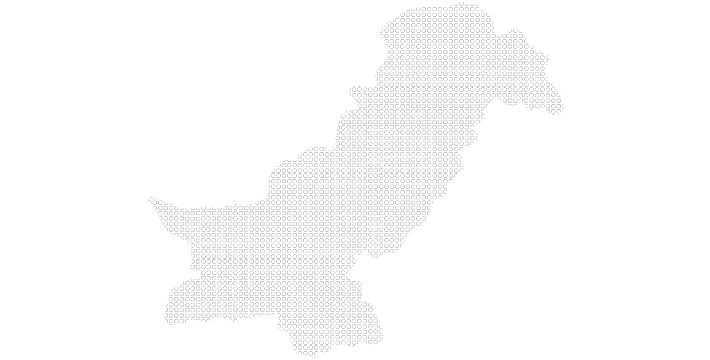 Ton Carbon dioxide
Emission Saved
OUR WORKS
Latest Projects
Our Commitment To Work
Safeway Renewable Energy (Pvt) Ltd. is one of the best Pakistan's leading solar solution provider with the vision to provide the world' best service at an affordable cost. Going solar is more practical, reliable and cost effective than ever. Going solar with Safeway Energy helps homeowners and businesses generate their own electricity and maximize their savings.
TESTIMONIALS
WHAT OUR CLIENTS SAY
Wonderful services provided by the professionals of Safeway Renewable Energy. I am very satisfied by the Grid-Tied System installed at my house and office.

Chaudhry Aitzaz Ahsan
10kW, Zaman Park, Lahore
I was worried about the Solar System initially because I had bad experience from other Solar company but my all apprehensions were removed after the installation of Solar System from this company . From last two years, I am enjoying the Solar Energy and contributing in the National Grid.

Dr. Zafar Moin Nasir
10kW, DHA, Islamabad
I am highly impressed by this company on providing best products and best services. From last one year, I am devoid of electricity bill.

Dr. Safdar Ali Butt
10kW, F-10, Islamabad
EQUIPMENTS
BUSINESS WITH THE BEST


CALL NOW FOR FREE
CLEAN ENERGY CONSULTATION
To get a free quote, call +92 (51) 2222 714 or fill out the form below.